Design For Life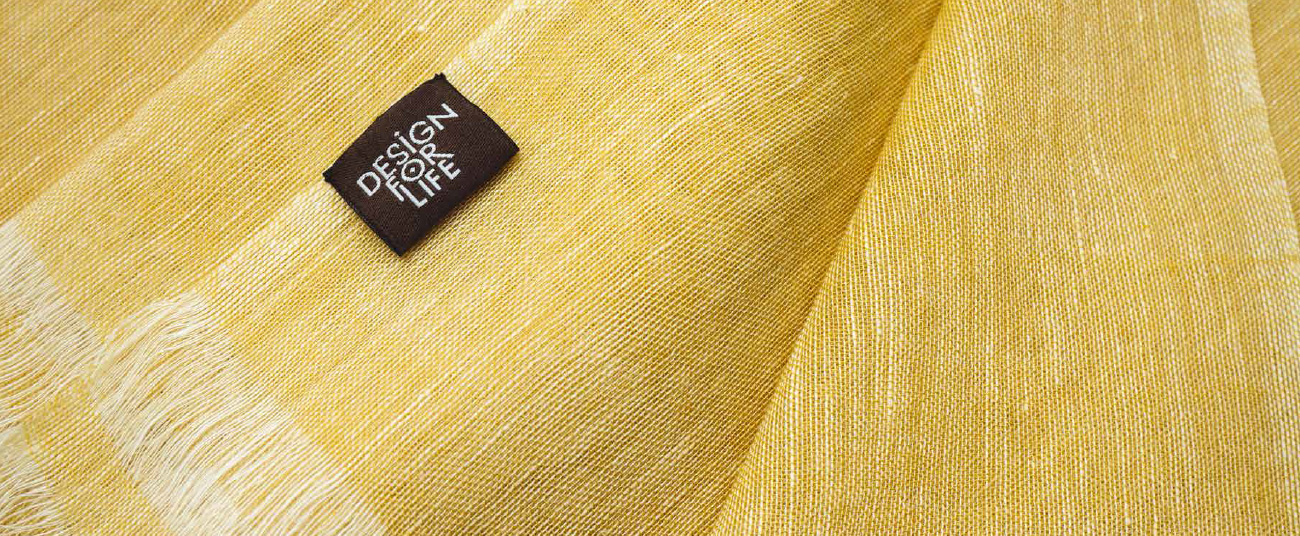 OUR WORK IN NEPAL
In March of 2015, I was fortunate to host an educational trip to a country where I had longed to travel to since I was a child: Nepal, the small mountainous former kingdom nestled between India and China. The name "Kathmandu" conjured up exotic and mystical images in my mind. I looked forward to catching a glimpse of the Himalayas in the north and to sighting a Bengal Tiger in the southern plains of the country. 
After my spectacular experience with Ventours International, our superb destination management company for India, Sri Lanka, Bhutan, Nepal and Tibet, I fell deeply in love with this country and the people of Nepal. I will be eternally grateful to my good friend Neil De Souza, president of Ventours, who has loved and believed in Nepal for the past thirty years. I was not expecting the resonating effects that Nepal would have on my mind, heart and soul.
Making a Difference
On April 25, 2015, a devastating 7.8 magnitude earthquake occurred just east of the district of Lamjung in Nepal. I then made a decision to channel time, energy and love into making some difference and helping in whatever way I could.
Fully Operational
If you had never traveled to Kathmandu before, you would not know the city had been affected by an earthquake. But today there are thousands of people, mostly in rural Nepal, who still face the challenge of rebuilding their homes and their lives. For this, it is crucial that donations and support continue to be received. However, I feel that it is even more important for travelers to continue visiting this country.
During my second visit, it was made very clear to me that everybody, from the taxi drivers to hotel staff and local vendors, worried about a dwindling number of tourists as Nepal relies heavily on tourism for employment and revenue. It is of utmost importance that tourism be revived.
Moving Forward
Some time ago, I had the great honor of being recognized as Honorary Tourism Goodwill Ambassador of Nepal. I hope in this role I can continue to support tourism recovery not only in the short term but also for the foreseeable future. My ultimate wish is that with combined efforts and hope, Nepal can emerge with an even stronger tourism business than it had before.
DESIGN FOR LIFE
I have launched Design for Life by Rebecca Recommends with the view of helping Nepalese artisans and join the effort of local charitable foundations who touch the lives of so many.
Design for Life produces and sells Pashmina shawls, linen and wool scarves and other ethically and respectfully made items, giving back a large percentage of the proceeds to the foundations mentioned below. In addition, I take periodic trips to Nepal to visit the places where these foundations are working. To find out more about Design for Life, please see www.designforliferr.com. 
Please do not hesitate to contact me if you would like to discuss ideas that you might have in order to promote and support travel to Nepal. 
Rebecca
The Yeti Foundation, Nepal
The Yeti Foundation, Nepal carried out emergency rescue and relief work following the April earthquake. Their long-term projects focus on safe shelter, quality technical and vocational education, income generation programs, good health, respect and quality of life for underprivileged children, adults and senior citizens, along with restoring the village of Dharampani where almost all homes need to be rebuilt. To read more on the Yeti Foundation, please see www.yetifoundation.org.
The Nepal Youth Foundation
The Nepal Youth Foundation, who has already touched the lives of over 45,000 children in the past three decades, has launched the "Rebuild Nepal" Initiative aimed at helping child survivors of the earthquake. I feel privileged to have met NYF founder Olga Murray. She is truly one of the most inspirational ladies I have ever met, a true visionary and a testament to how one person can make a huge difference to so many lives. To read more on The Nepal Youth Foundation, please see nepalyouthfoundation.org
Camp Hope
Camp Hope, created and supported by The Dwarika's Group, is for anyone interested in taking some time out of their busy schedule and traveling to Nepal to volunteer their energy and skills. I would be delighted to introduce you to Mrs. Sangita Shrestha Einhaus who is spearheading a village project that requires funds to complete. To read more on Camp Hope, please see www.dwarikas.com/more/blog.
To learn more about Design for Life and to purchase the beautiful scarves in its collection, please see www.designforliferr.com